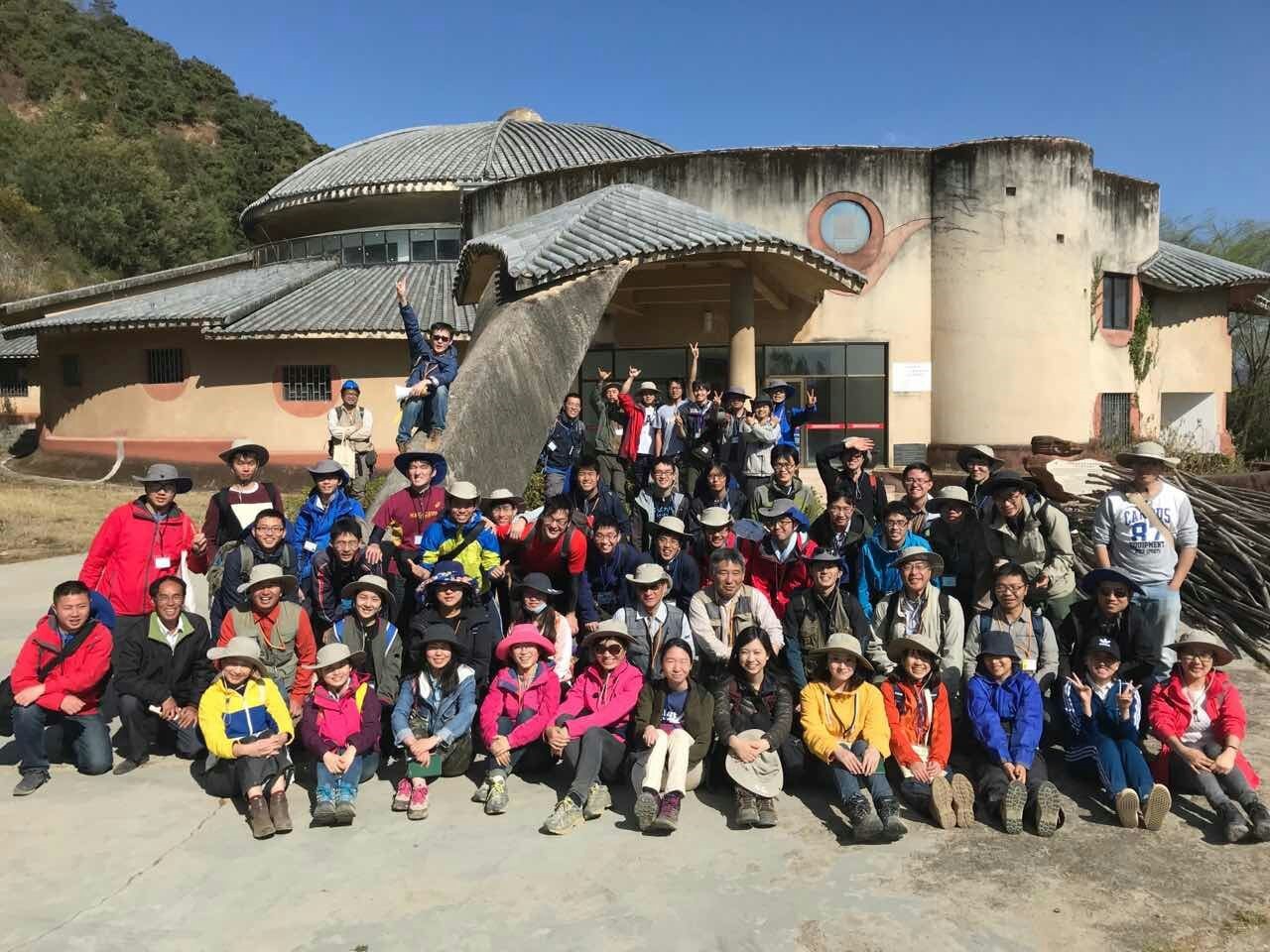 On February 27, 2018, some teachers and students from Yunnan University and Tokyo University took part in a field training at the Chengjiang Field Station, NIGPAS.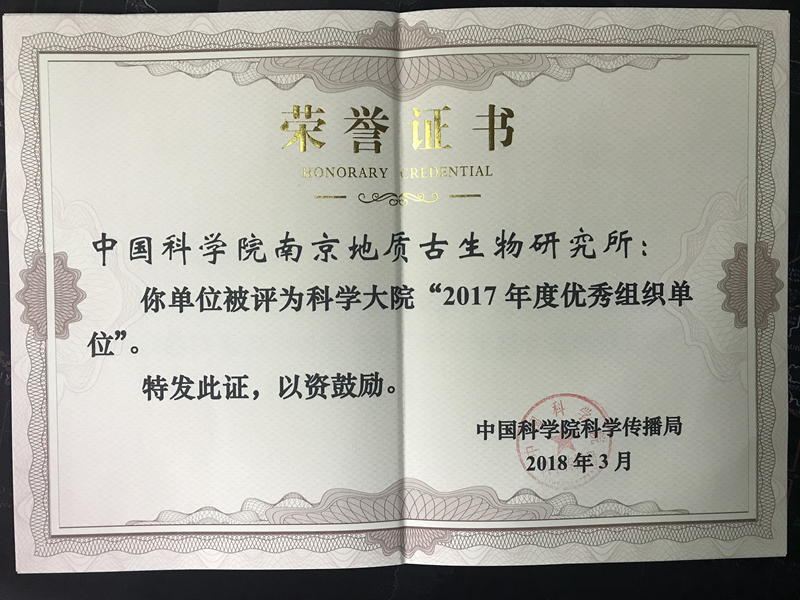 On March 23, 2018, NIGPAS was awarded an Excellent Organization in 2017 among the institutions of the Scientific Compound Wechat Official Platform, which is the official popular scientific channel of CAS.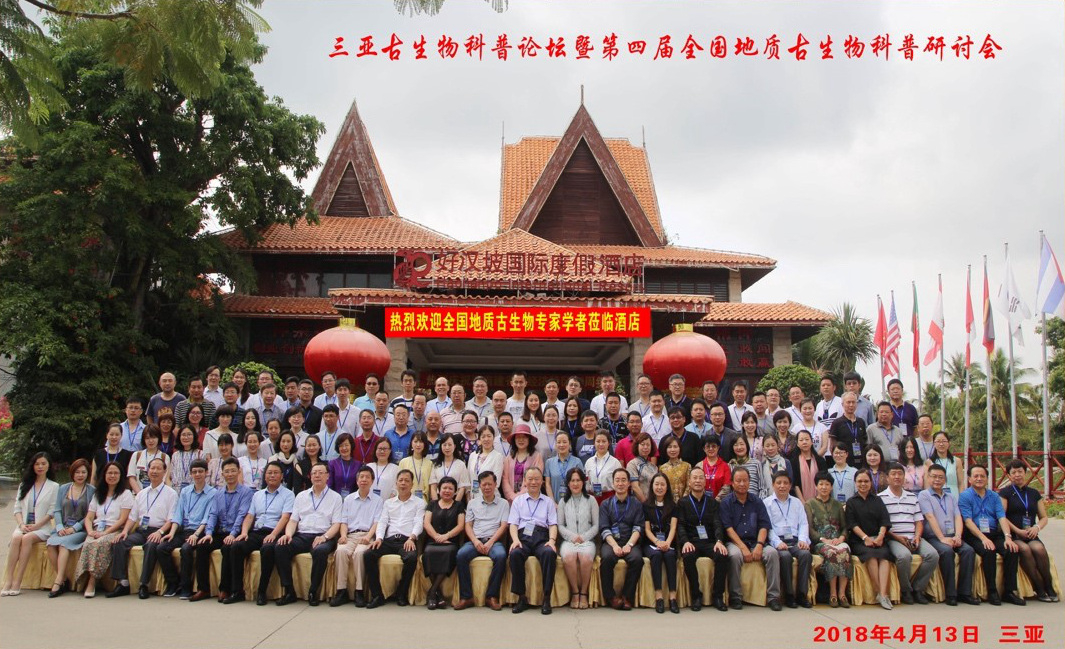 During April 13 – 14, 2018, Sanya Pop-Scientific Forum of Palaeontology and the 4th National Pop-Scientific Seminar of Geology and Palaeontology were held in Sanya, Hainan Province.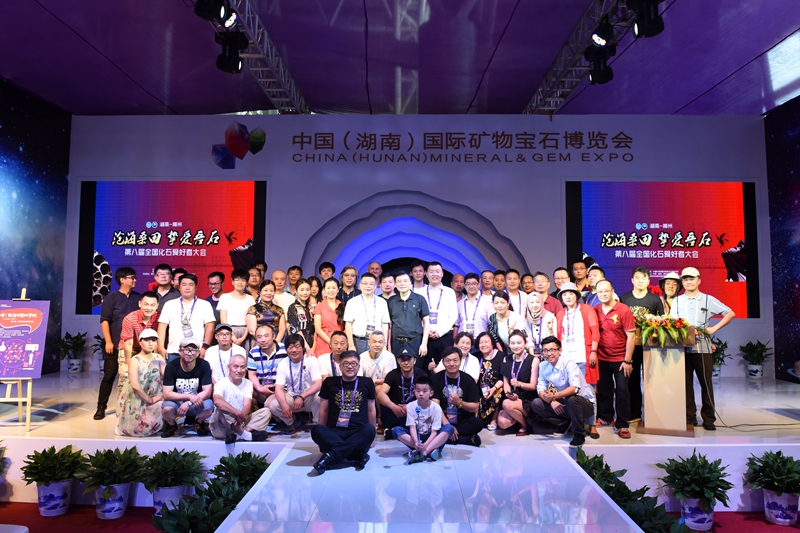 During May 19 – 20, 2018, the 8th National Congress of Fossil Amateurs was held in Chenzhou, Hunan Province. The congress was one of the theme activities of the 6th China (Hunan) Mineral & Gem Expo.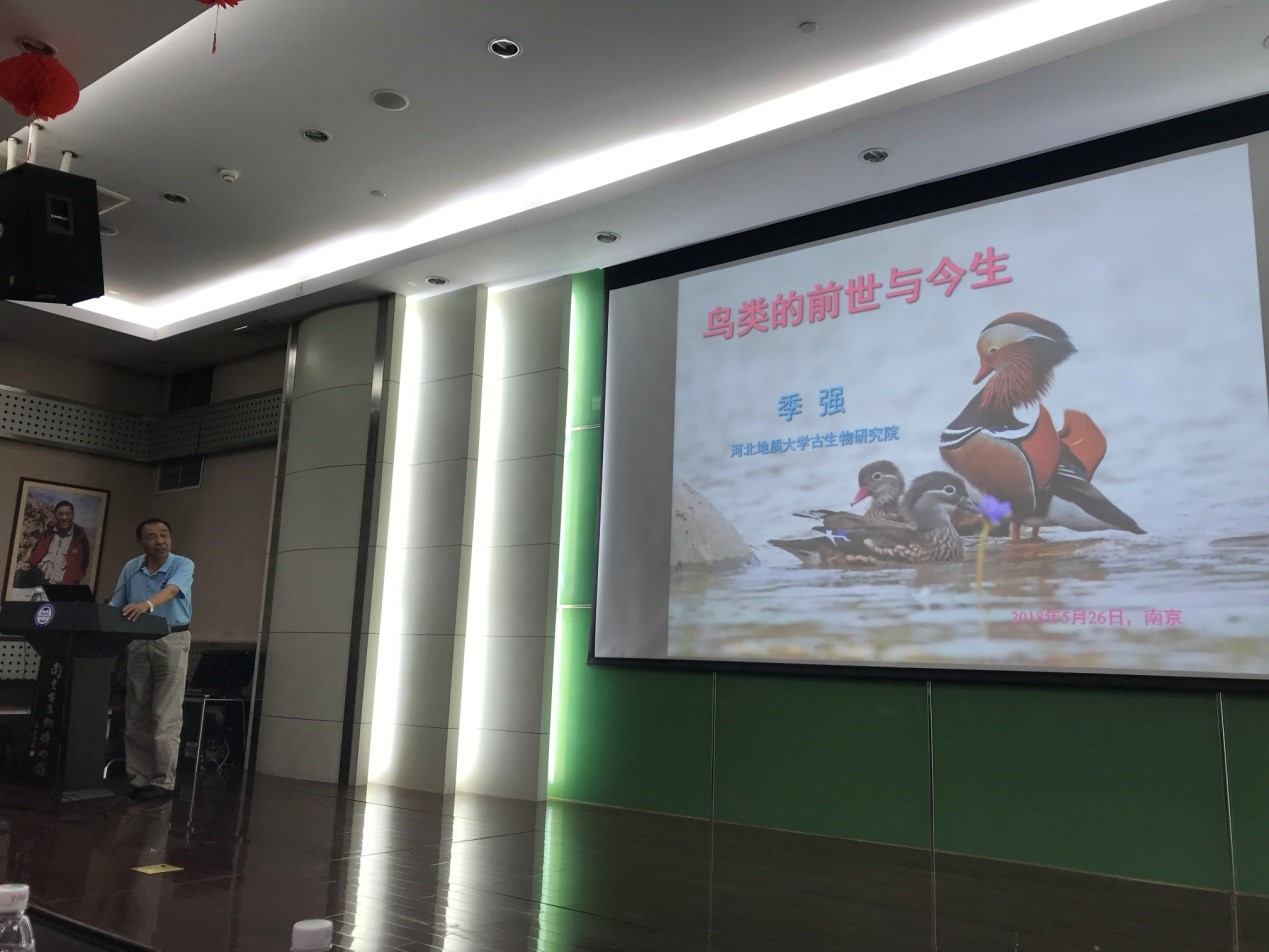 On May 26, 2018, a public seminar The Birds' Past and Present was given by Prof. JI Qiang from the Hebei University of Geology, which is one of the series lectures organized by Nanjing Museum of Palaeontology this year.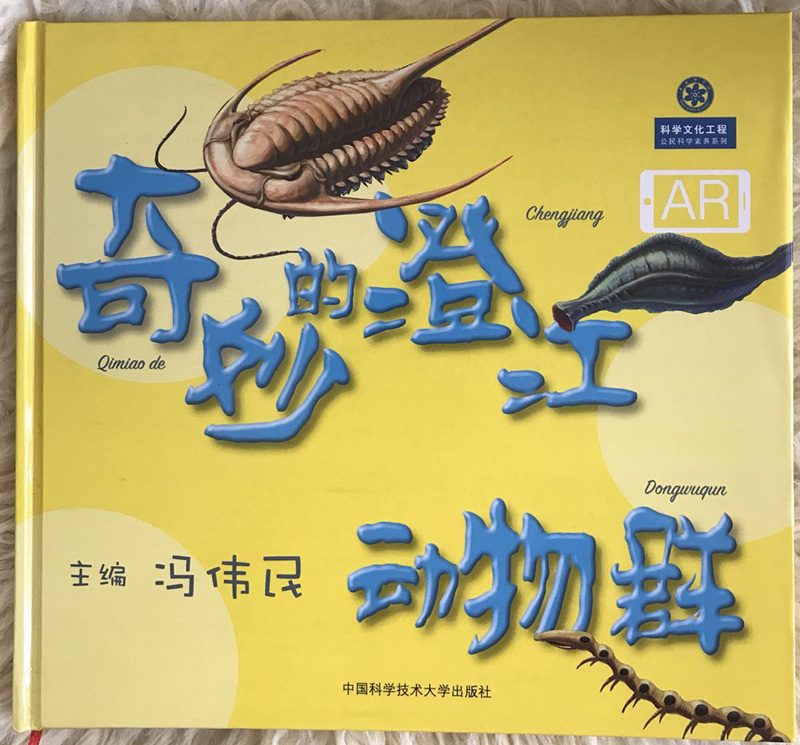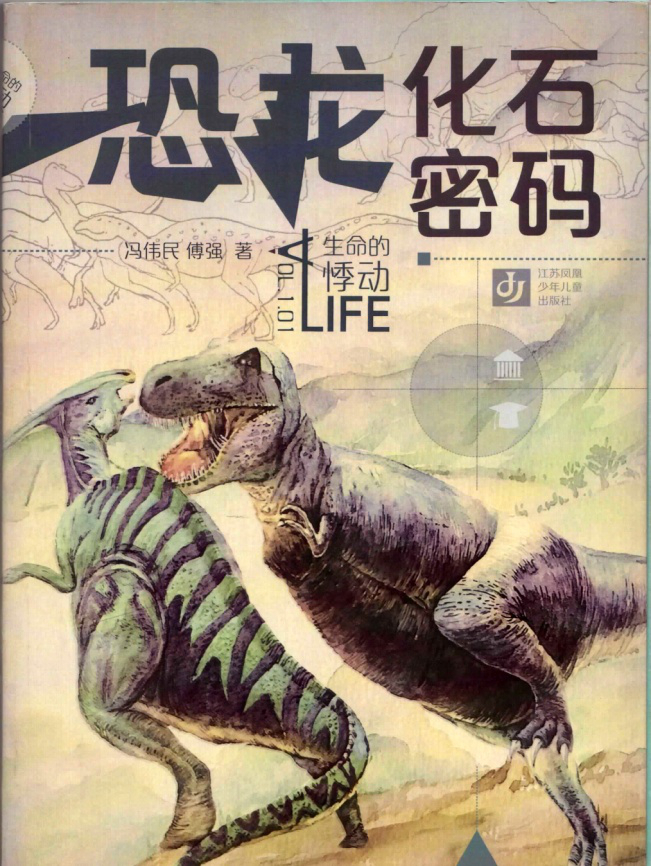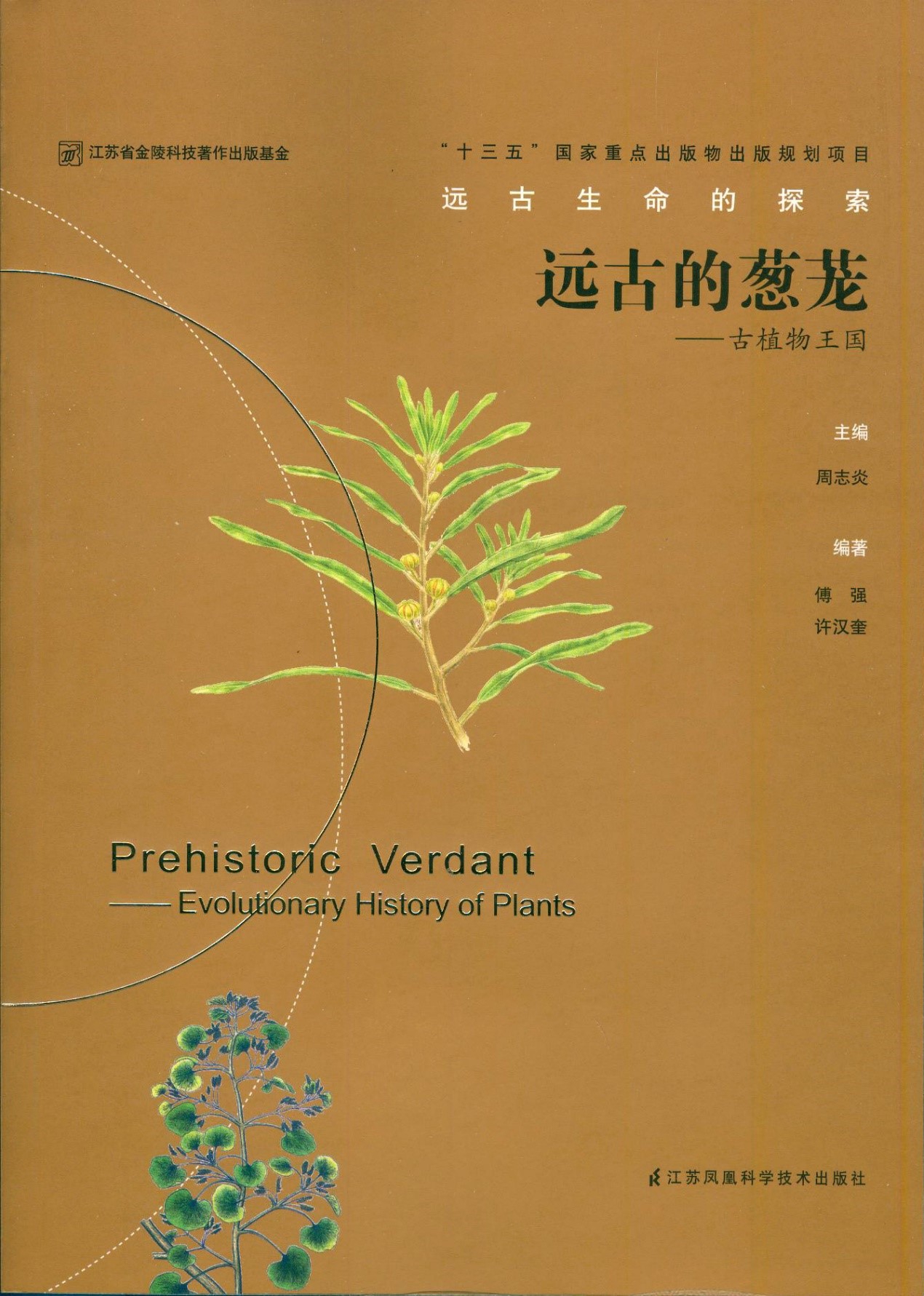 The pop-scientific books Wonderful Chengjiang Fauna, The Code of Dinosaur Fossils and Prehistoric Verdant – Evolutionary History of Plants edited by NIGPAS experts were published respectively this year.