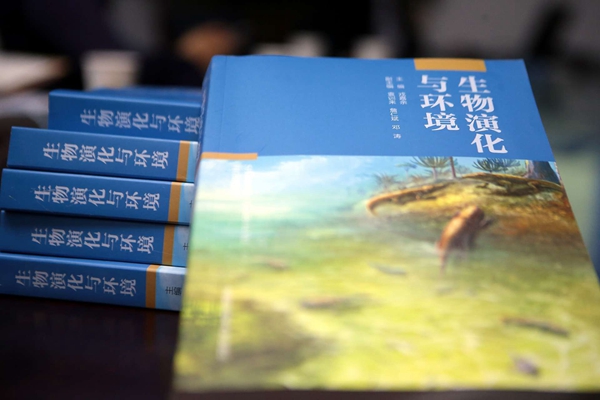 Life Evolution and Environment, a textbook, edited by RONG Jiayu, YUAN Xunlai, ZHAN Renbin and DENG Tao, and written by more than 20 scientists from NIGPAS and Institute of Vertebrate Paleontology and Paleoanthropology (IVPP) was published in April by Press of University of Science and Technology of China (USTC).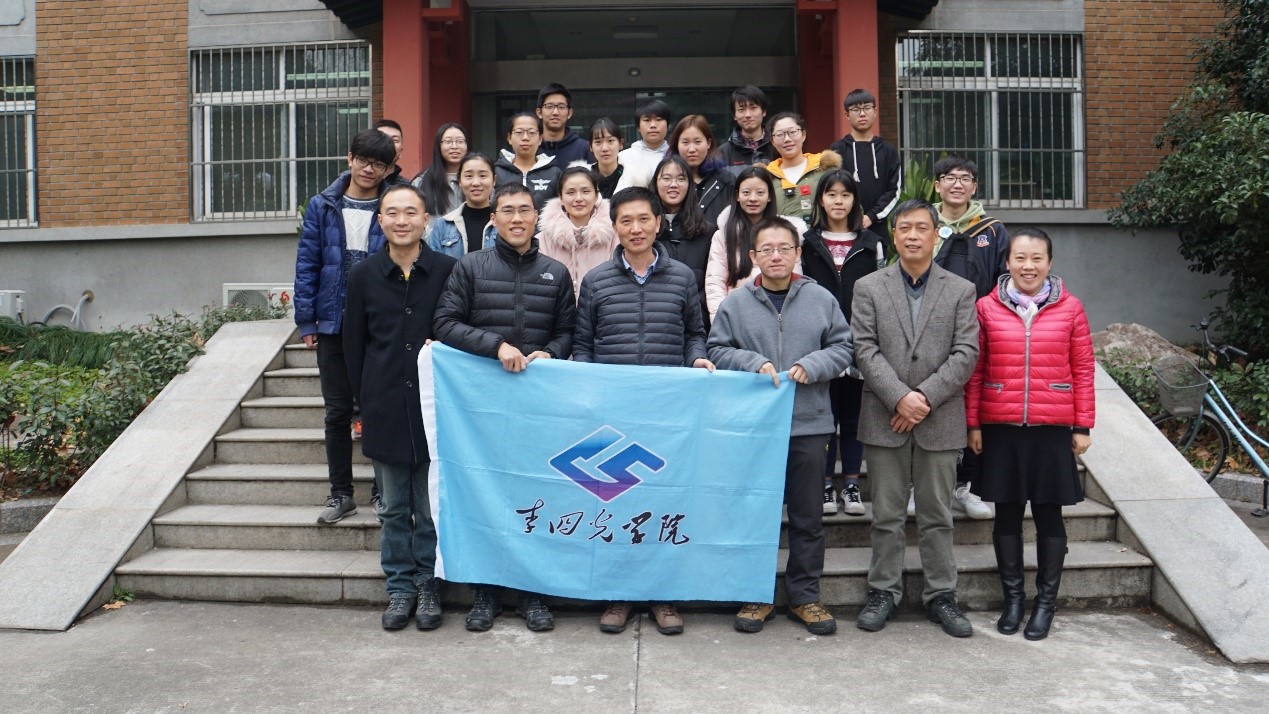 During January 17 – 18, 2018, the freshmen and sophomores of the "Elite Class" at Li Siguang College, China University of Geosciences (Wuhan) paid a visit to NIGPAS.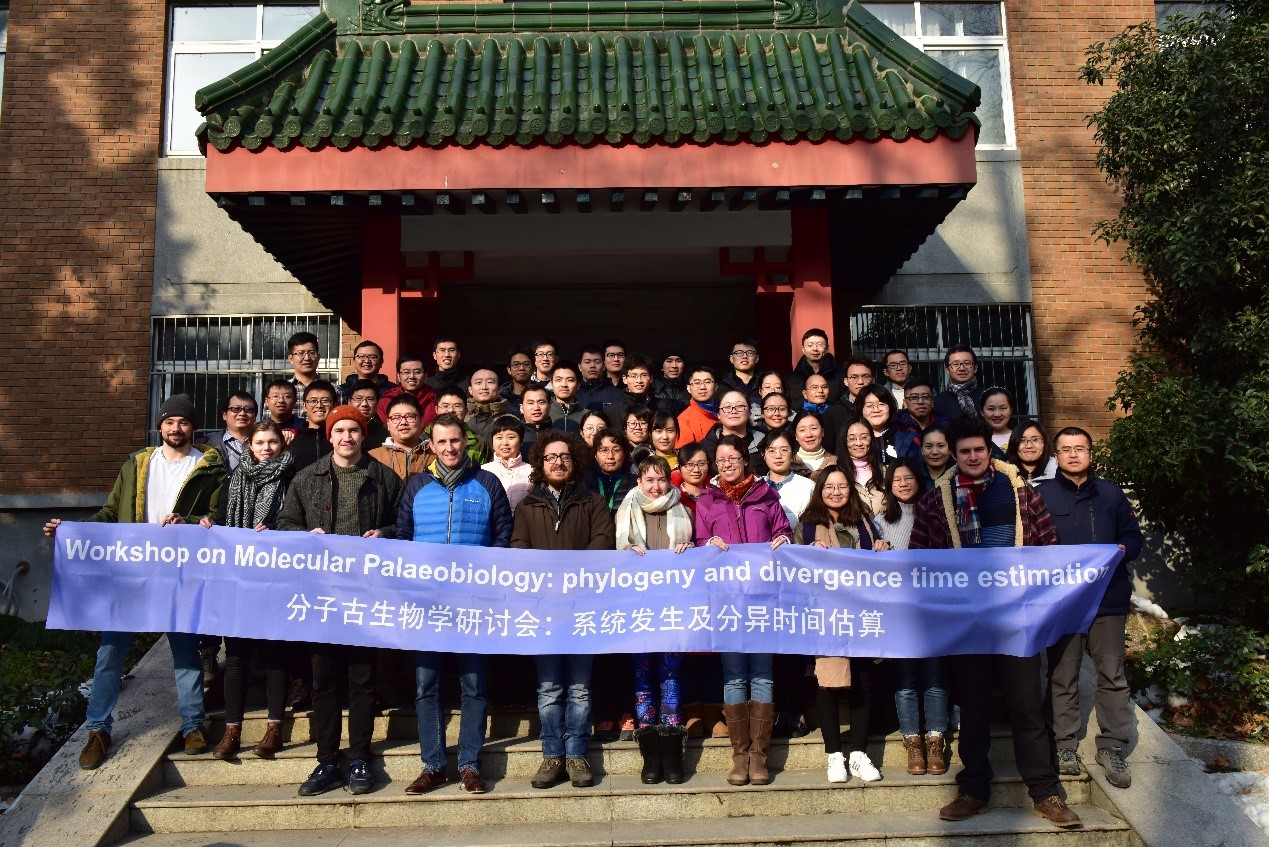 During February 3 – 5, 2018, "the Workshop on Molecular Palaeobiology: phylogeny and divergence time estimation" was held in NIGPAS. More than fifty young researchers and graduate students from 18 universities and institutions attended the course.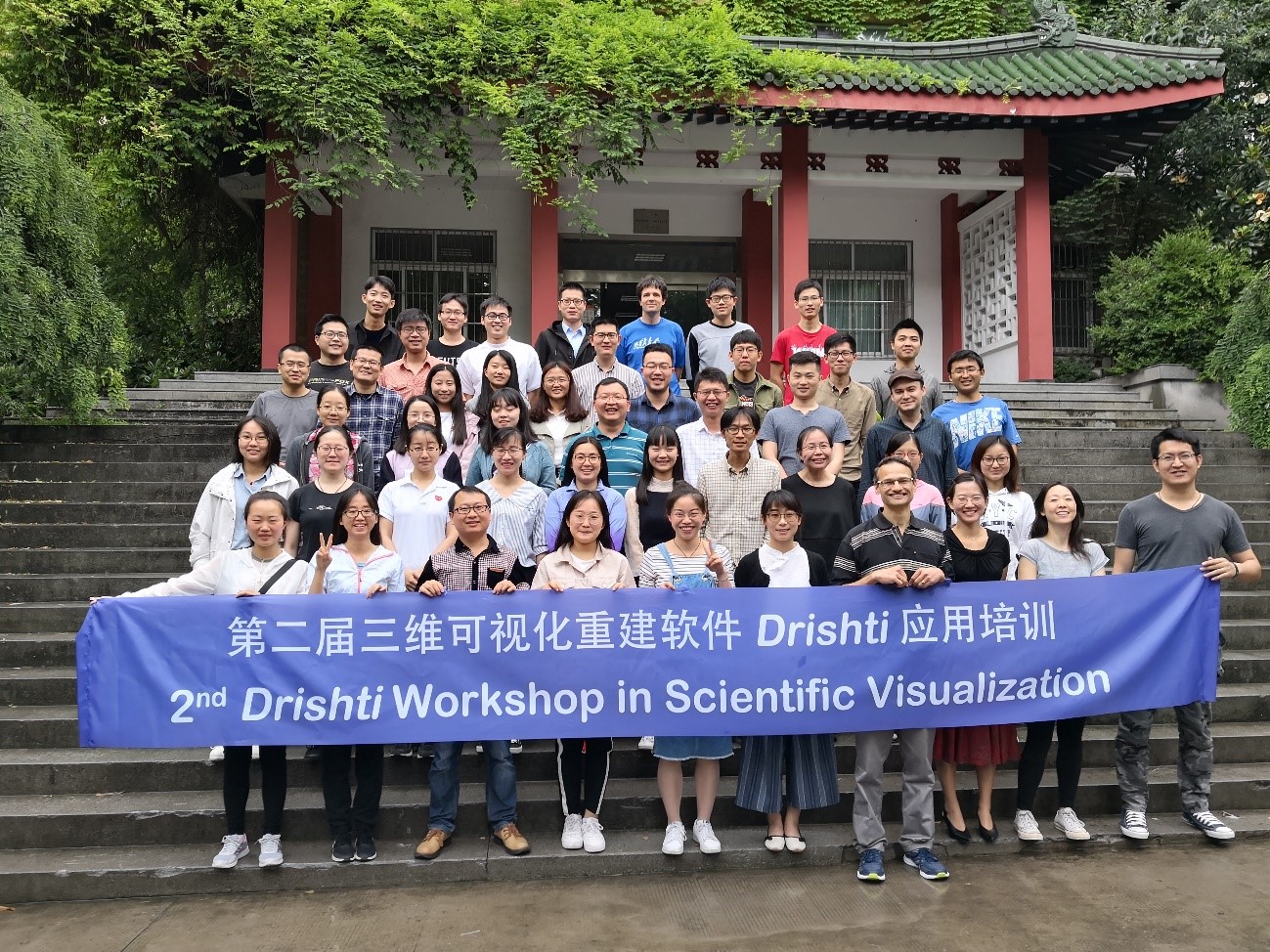 During May 21 – 22, 2018, the 2nd Drishti Workshop on Scientific Visualization was held in NIGPAS. The workshop was open to the young researchers and graduate students of palaeontology nationwide. More than 50 people from 10 institutions participated in this workshop.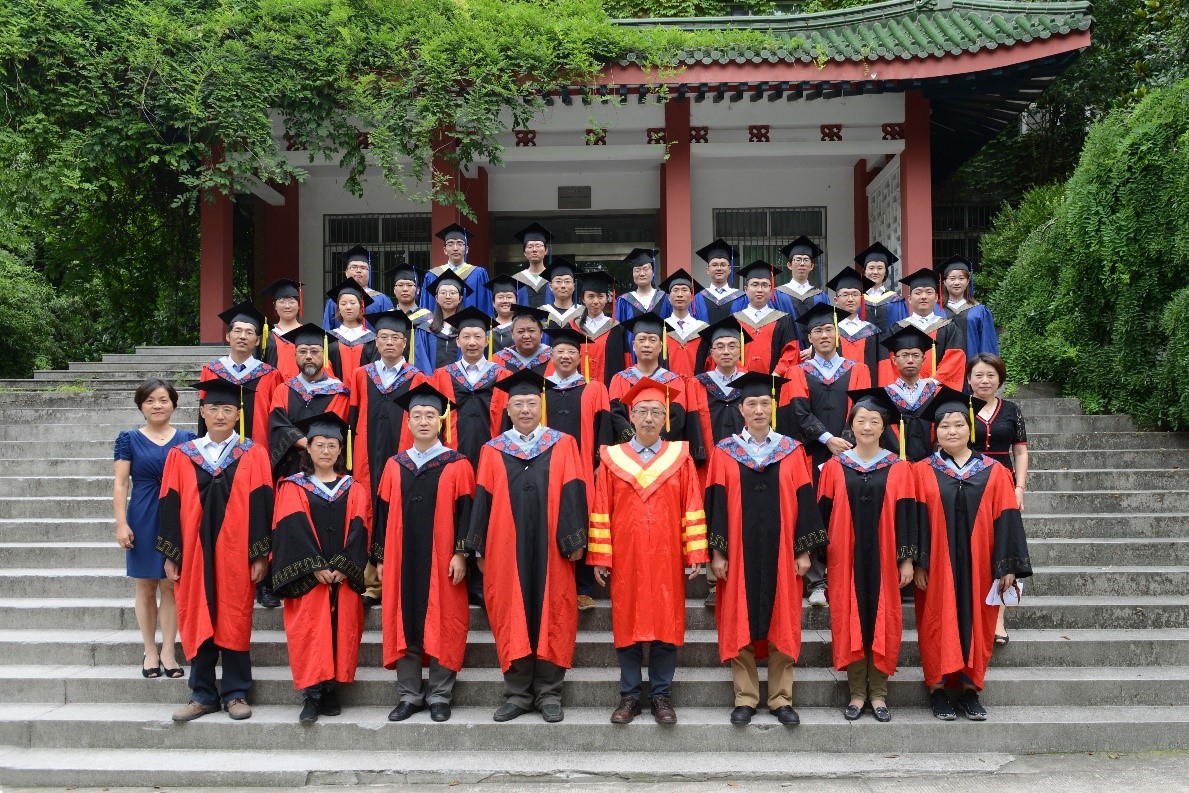 On June 29, 2018, the graduation ceremony was held for new obtainers of PhD and MSc degrees in NIGPAS.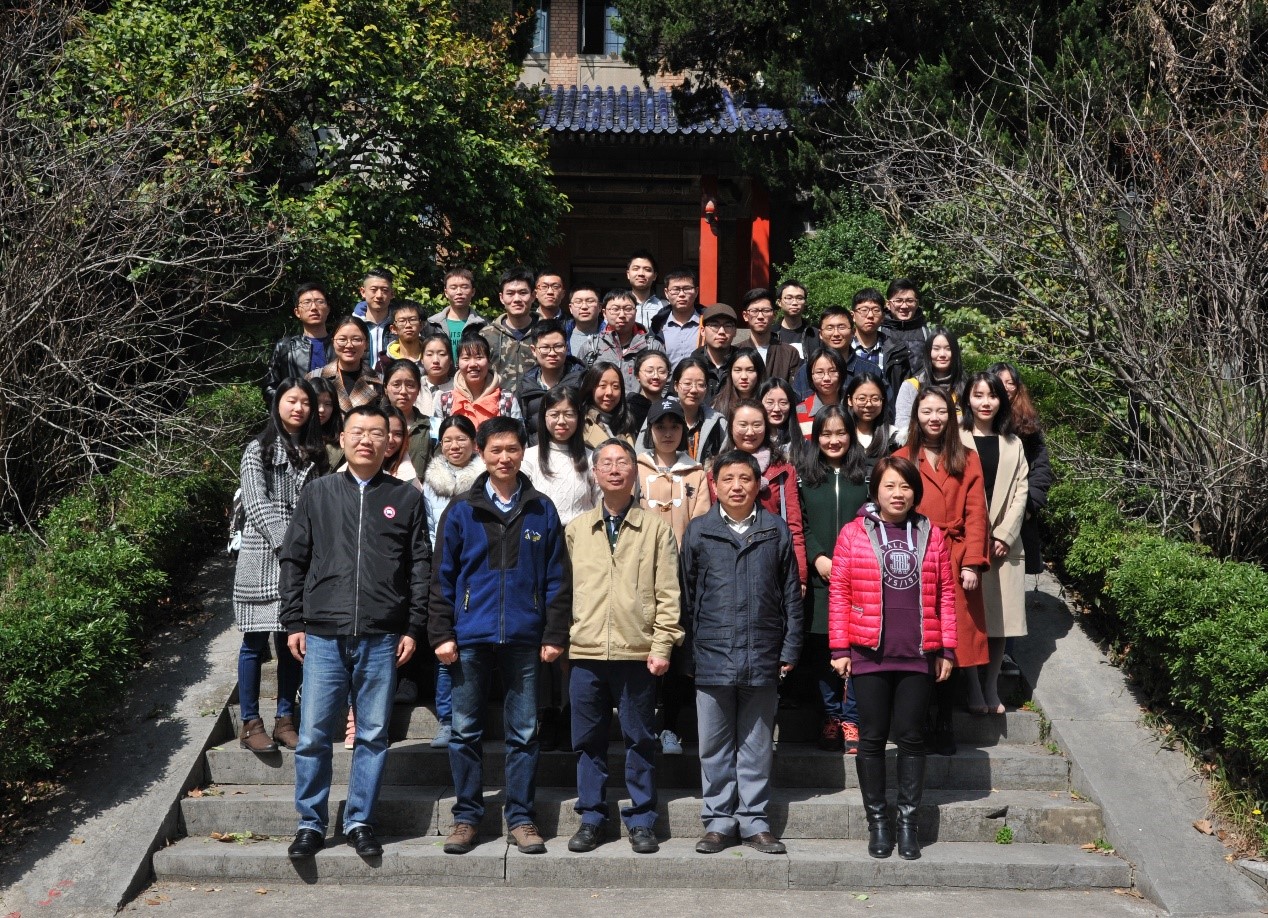 During March 11 – 12, 2018, the Training Workshop for the Museum Interpreters was held in NIGPAS. About forty graduate and undergraduate students from the local universities and institutes took part in the workshop.