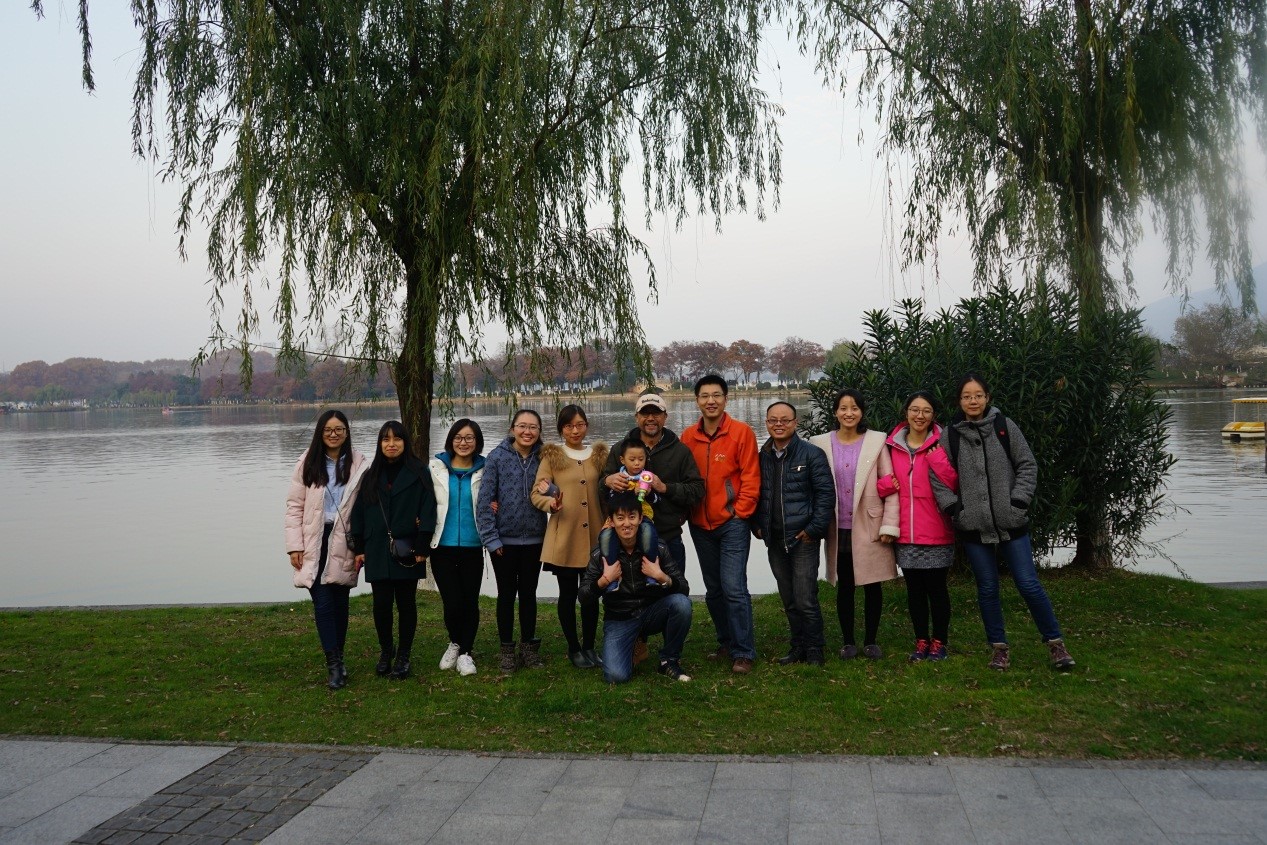 The Research Group on the Mesozoic Terrestrial Biotas (MTB) led by Prof. ZHANG Haichun mainly focuses on studies of Mesozoic terrestrial biotas and environment through multidisciplinary approach, covering paleontology, stratigraphy, sedimentology, and geochemistry.
The group currently consists of 1 research professor, 1 associate research professor, 2 assistant research professors and seven postdocs and graduate students. Each member of the group has his (her) own specified research area: namely, Dr. WANG Bo (associate research professor)―paleoentomology and geochemistry, Mr. FANG Yan (assistant research professor)―SEM and CLSM analysis and paleoentomology, Dr. LI Sha (assistant research professor)―micropaleontology and stratigraphy, Dr. REN Xiaoying (postdoc)―taphonomy and geobiology. Six graduate students focus on fossil insects, chelicerates, ostrocodes, gastropods, and insect-plant associations.
Recent projects of the group funded by NSFC, CAS and the State Key Laboratory of Palaeobiology and Stratigraphy include studies on the Mesozoic biotas and stratigraphy in North China, and Cretaceous Burmese and Chinese ambers. During the past 5 years, the group has published 3 monographs, 1 special issue in the journal Cretaceous Research, and more than 100 academic papers, including 5 in Science Advances, Current Biology and eLife.
.....CONTENTS OF PALAEONEWS NO.4.....