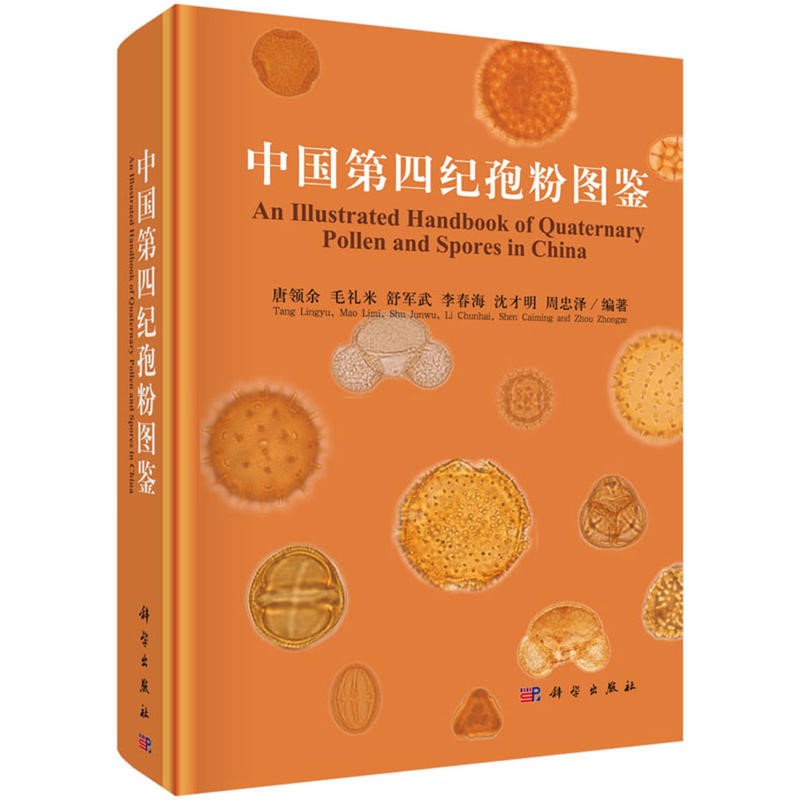 As a handbook for both beginners and exports on palynology, the new book summarised the taxomony and characters of Quaternary pollen and spores, including 409 plates, containing 1000 genera of pollen and spores in 300 families.
  Book information: TANG Lingyu, MAO Limi, SHU Junwu, LI Chunhai, SHEN Caiming, ZHOU Zhongze. 2016. An illustrated handbook of Quaternary pollen and spores in China. Beijing: Science Press Ltd. 1-620. (in Chinese)
ISBN: 978-7-03-050568-2.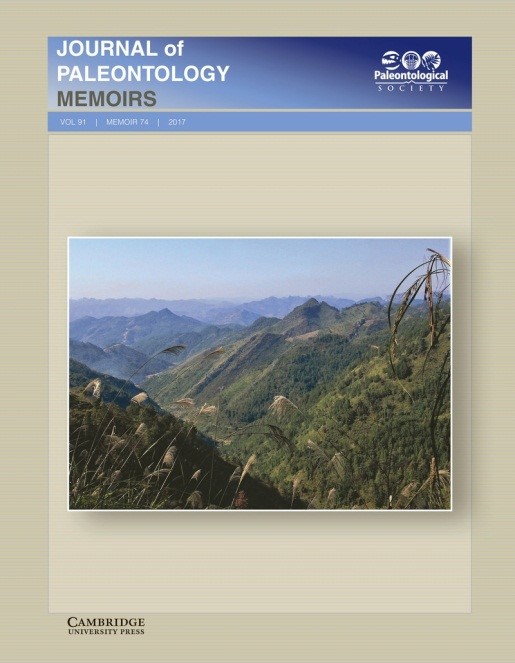 The Permian pandemic ammonoids in Nanpanjiang Basin (41 genera, including two new genera Glenisteroceras and Fusicrimites, and 56 species, including 21 new species) are systematically described and/or discussed in the new memoir. A relatively complete Permian basinal ammonoid sequence with six zones has been newly recognized in South China.
  Book information: ZHOU Zuren. 2017, Permian basinal ammonoid sequence in Nanpanjiang area of South China—possible overlap between basinal Guadalupian and platform-based Lopingian. Journal of Paleontology 91(Memoir 74). 1-95.
DOI: https://doi.org/10.1017/jpa.2016.128
.....CONTENTS OF PALAEONEWS NO.5.....