On July 4th, a ceremony for the newly graduated MSc and PhD students from NIGPAS was held.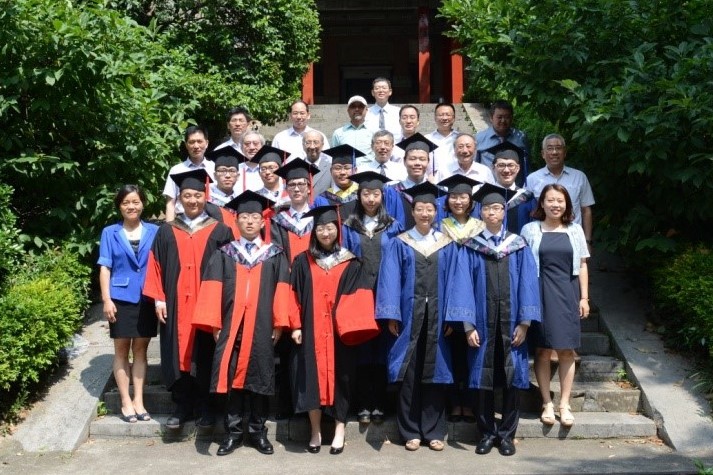 During July 10th – 14th, 2nd Palaeontological Summer Camp for university undergraduates was held jointly by the University of Science and Technology of China and NIGPAS in Nanjing. Forty one students from 26 colleges or universities participated.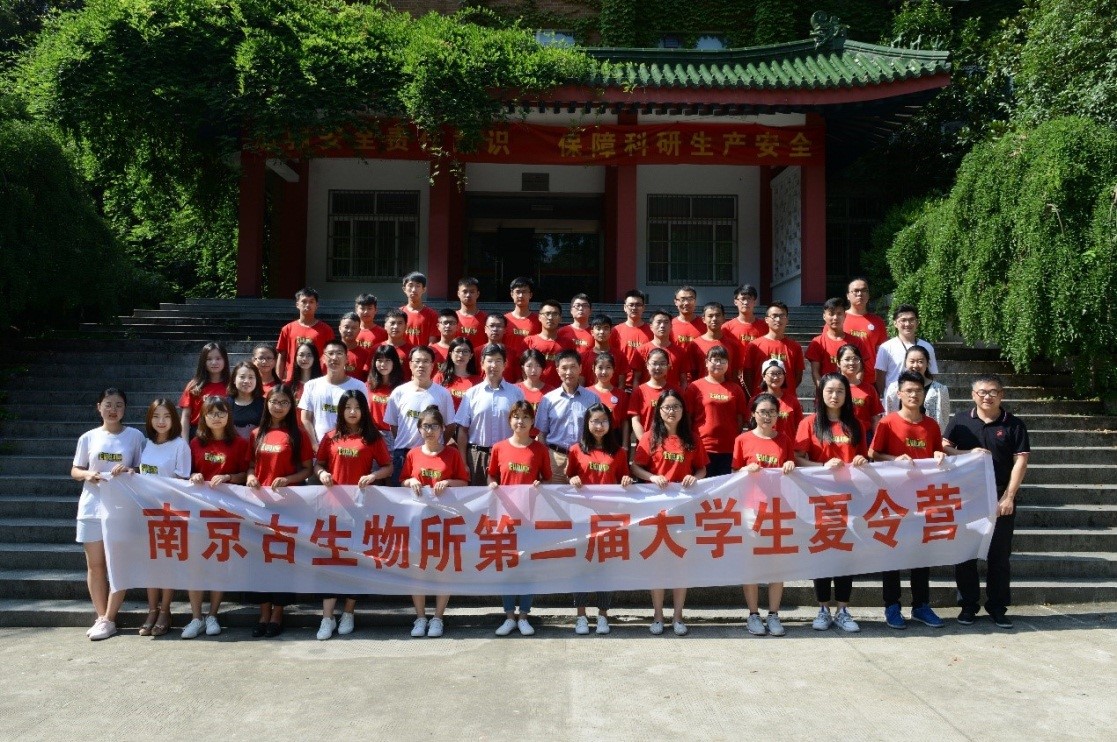 In early November 2017, the teaching programme, systematic training for field practice was organized by NIGPAS in Yichang, western Hubei Province. Such teaching activity is organized every other year at one of the two field teaching bases of NIGPAS. This year 72 students from 9 colleges, universities or institutions participated in those indoor and outdoor activities, and Prof. LI Guoxiang from NIGPAS is the general organizer.