During June 26th–July 2nd, the Annual Meeting of the 10th Committee of the Palynological Society of China was held in Chifeng, Inner Mongolia. During the meeting, a workshop themed as "Evolution of Vegetation and Environment in Semi-Arid Area in North China" was organized.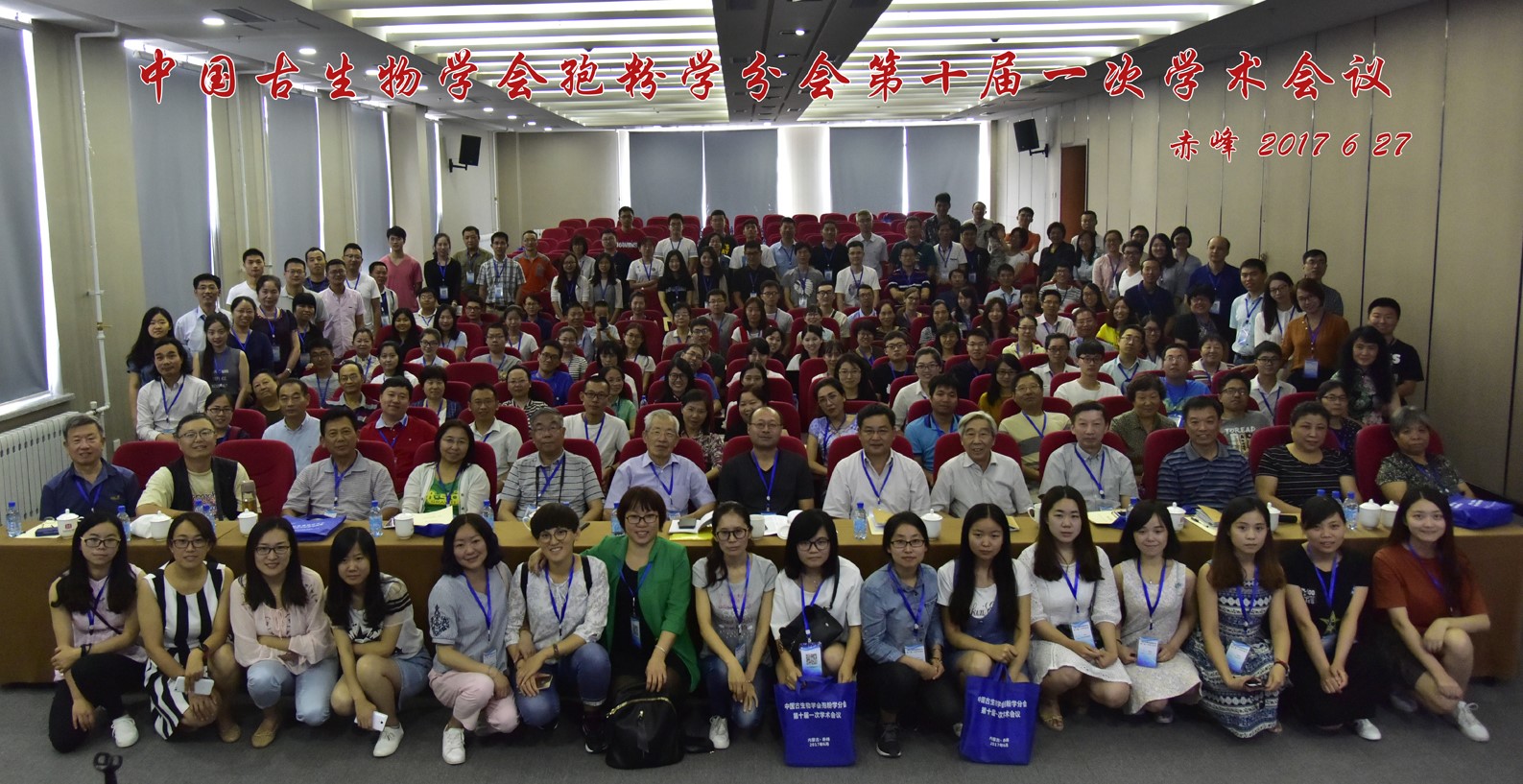 During November 18th – 19th, a Symposium on the "Formation and Distribution of the Shale Gas in South China" was held in Nanjing. Academician CHEN Xu from NIGPAS chaired the meeting.
During December 8th – 10th, the 2017 Annual Meeting of the Palaeontological Society of Invertebrates was held at NIGPAS.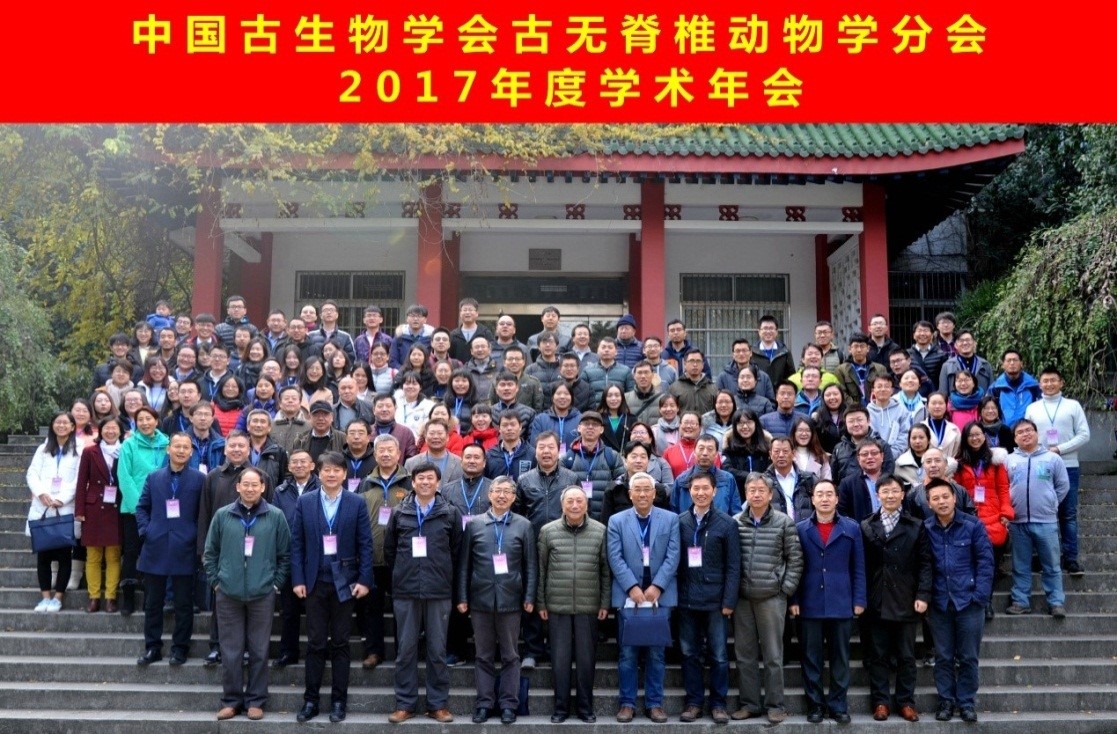 During March 18th – July 13th, scientists from NIGPAS conducted a series of drills in Yunnan, Sichuan and Hubei provinces on the purpose of shale gas exploration.