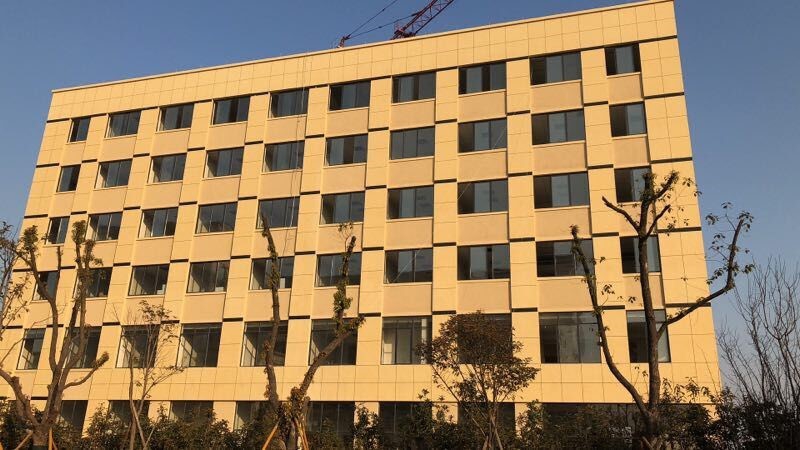 In March, the Academician Workstation in Huzhou city for Prof. CHEN Xu and Prof. SHEN Shuzhong was selected as the provincial-level Academician Workstation of Zhejiang Province. The Academician workstation now is an important base for academic communication and public outreach.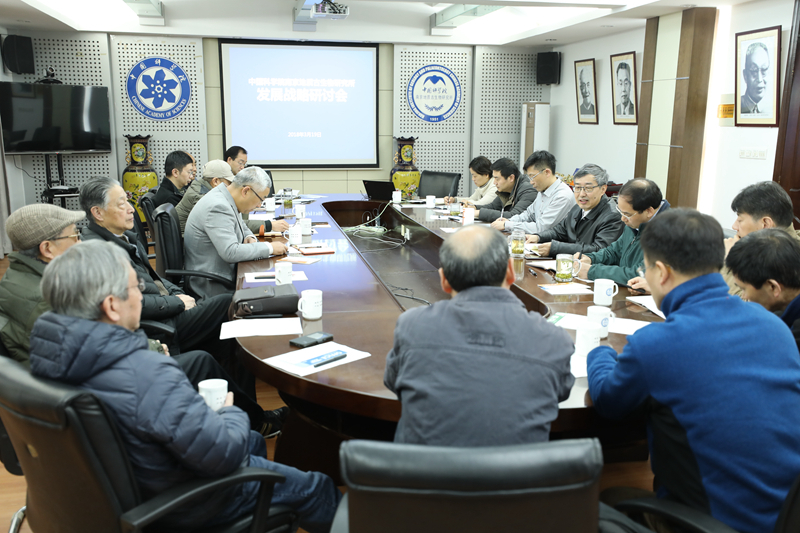 On March 19, 2018, the 10th Symposium on the Strategic Development of NIGPAS was held in Nanjing. Academician SHEN Shuzhong chaired the symposium. More than 20 people attended the meeting.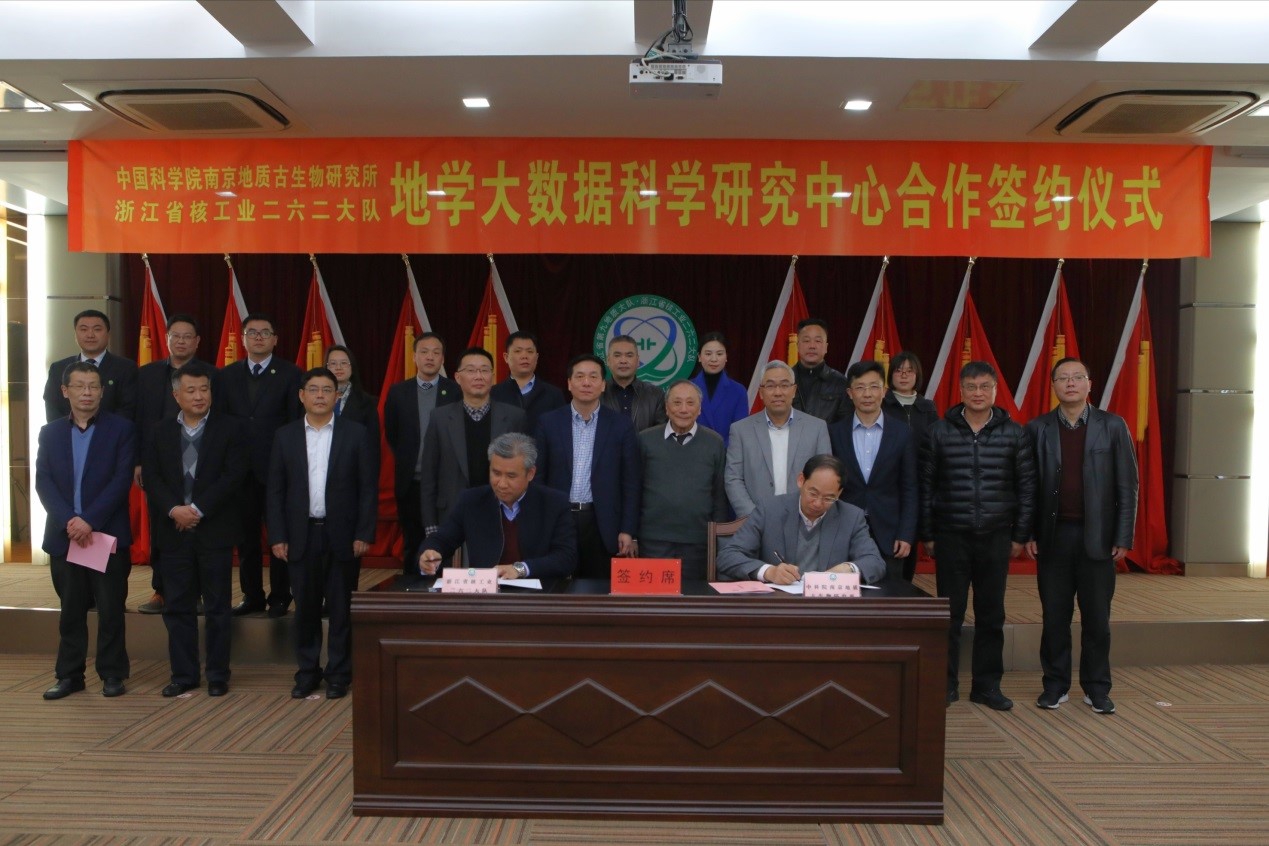 On March 20, 2018, NIGPAS signed an agreement with Zhejiang Nuclear Industry Brigade 262 on the collaboration of building the Geo-data Center.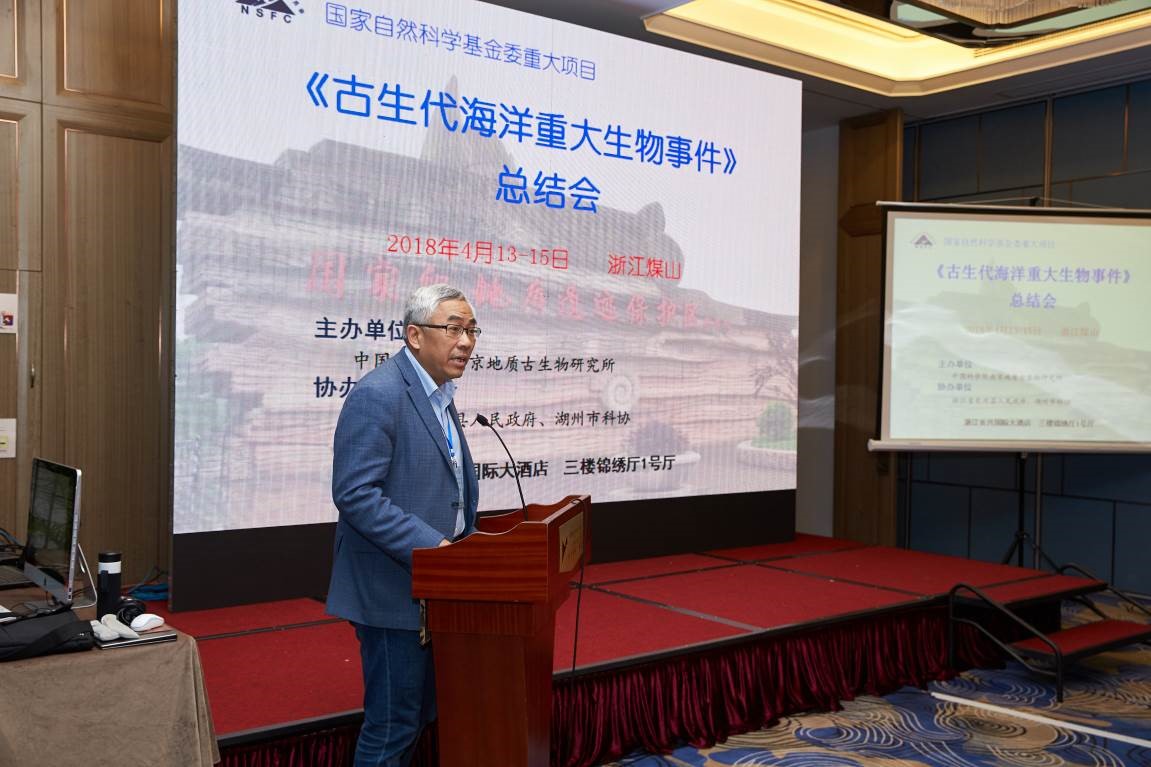 During April 13 – 15, 2018, a symposium on "Key Biological Events in the Palaeozoic Sea", a key project funded by the National Natural Science Foundation of China (NSFC), was held in Changxing, Zhejiang Province.