On September 20, 2018 China (Nanjing) International Exhibitions of Minerals and Gems opened up in Nanjing. The Nanjing Museum of Palaeontology held a summit forum entitled "Past, Present and Future – Development and Value of the Museum".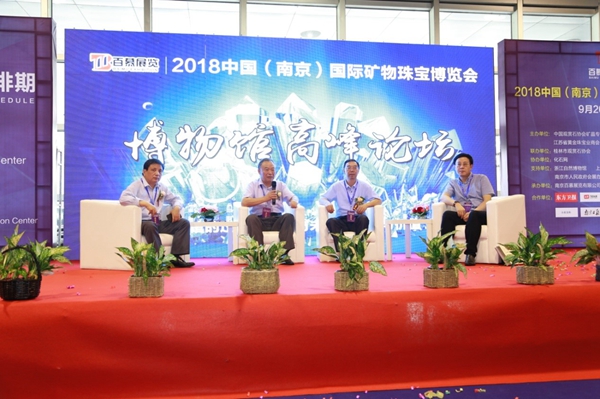 In November, temporary pop-scientific exhibition named "Science paint the fossil life with the true color" was organized by the Nanjing Museum of Palaeontology of NIGPAS.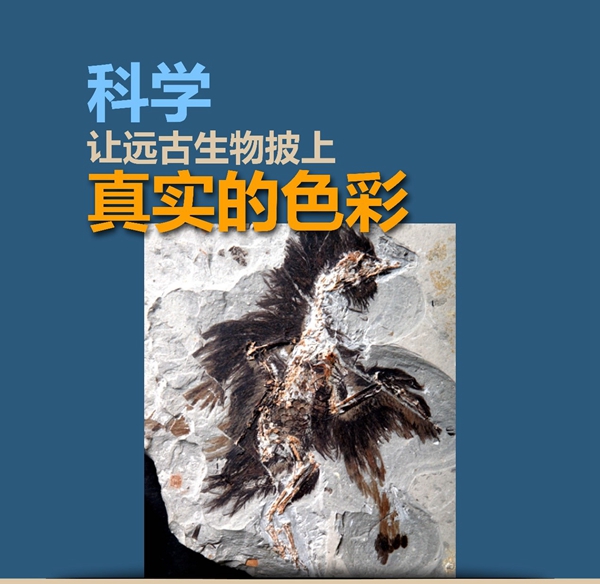 On November 11, the 10th award ceremony for the kid contest of palaeontological drawings and essays was held at the Nanjing Museum of Paleontology of NIGPAS. Altogether 200 guests including the winners, and their parents and tutors attend the ceremony.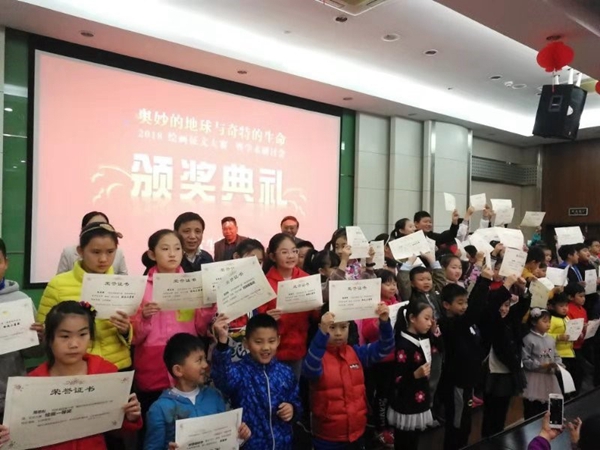 On November 16, the publishing ceremony of the "Ordinary Fossil Story – Extraordinary Devoted Figure" was jointly hosted by the China Fossil Protection Foundation and Xinhua Public Welfare. The Academician ZHOU Zhiyan was awarded the "Extraordinary Devoted Figure (Lifetime Achievement Award)". Prof. YUAN Xunlai was awarded the "Extraordinary Devoted Figure". The Palaeontological Society of China (PSC) was awarded the "Extraordinary Devoted Team".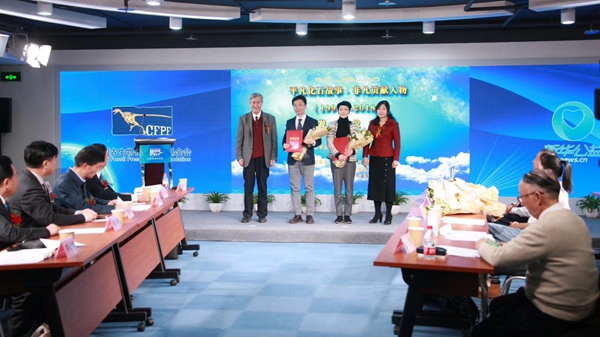 On December 29, the Centre for Science Commmunication of NIGPAS was founded. The newly established Centre integrated the resources of the museum, the fossil collections, the library, the editorial and publishing departments and the pop-scientific multimedia platform.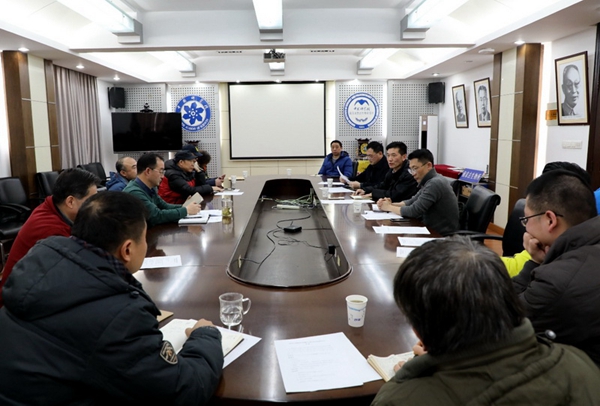 In November, NIGPAS was awarded the Advanced Collective of Journalism of the Chinese Academy of Sciences for 2016-2017.
Wonderful Chengjiang Fauna edited by Prof. FENG Weimin from NIGPAS was awarded the 2018 CAS Excellent Pop-Scientific Work. While the Wonderful Fossils and Code of Dinosaur Fossils written by Prof. FENG Weimin and coauthors were praised as the Champion works among the 9th Excellent Pop-Scientific masterpieces.