On June 29th, the ceremony for the newly graduated MSc and PhD students from NIGPAS was held. This year, total of 21 graduate students including 12 doctors and 9 masters got their degrees at NIGPAS.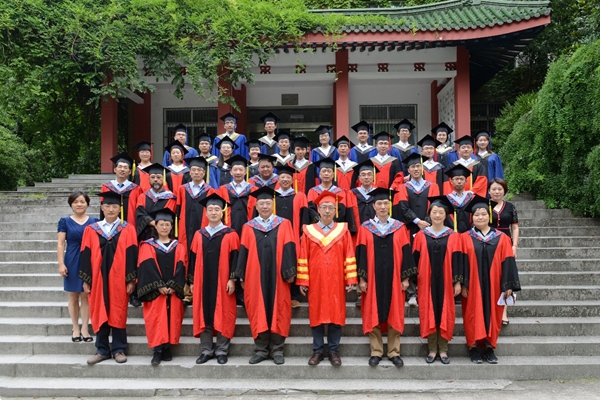 During July 16-20, the 3rd Palaeontological Summer Camp for College Students was entitled as "History Scrolls of Earth" organized by NIGPAS. There were 32 undergraduates from 22 universities who attended the camp.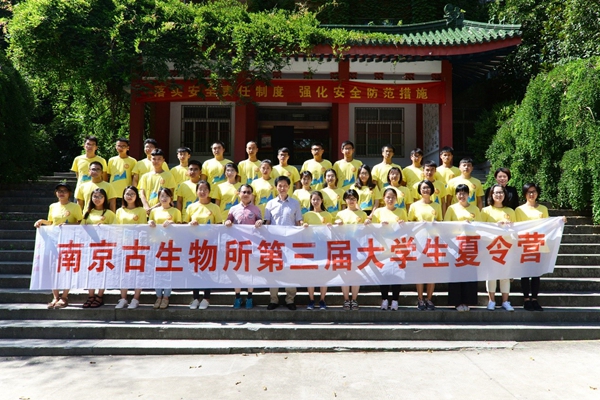 On September 4, a welcome party was held to introduce the institute history for the newcomers. Now, the institute has totally 95 graduate and doctorate students including six from abroad.