On September 14, 2019, a series of activities under the theme "National Science Popularization Day" was organized by NIGPAS. The Palaeontological Society of China (PSC) and the Nanjing Museum of Palaeontology launched the "90th Anniversary Special History Exhibition".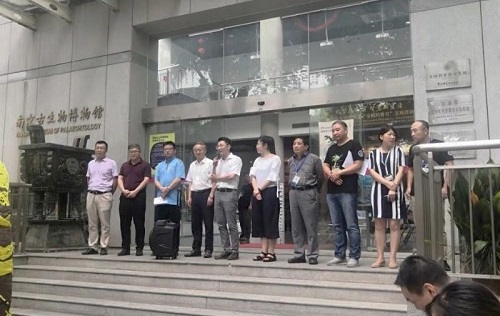 The "15th Public Science Day of the Chinese Academy of Sciences" was successfully held. NIGPAS won the Excellent Organization Award, and Nanjing Museum of Palaeontology was awarded the Advanced Collective of National Science Week Activities for 2019.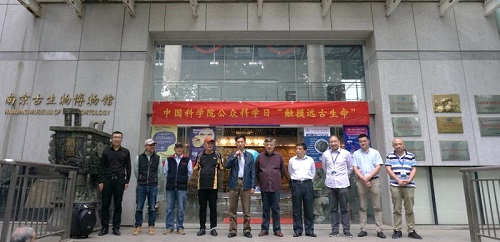 On March 21, 2019, a special fossil exhibition of plants and flowers entitled as "A World of Flowers" was organized by Nanjing Museum of Palaeontology. Nearly 80 specimens which reflect the evolution of plant reproductive organs were exhibited.