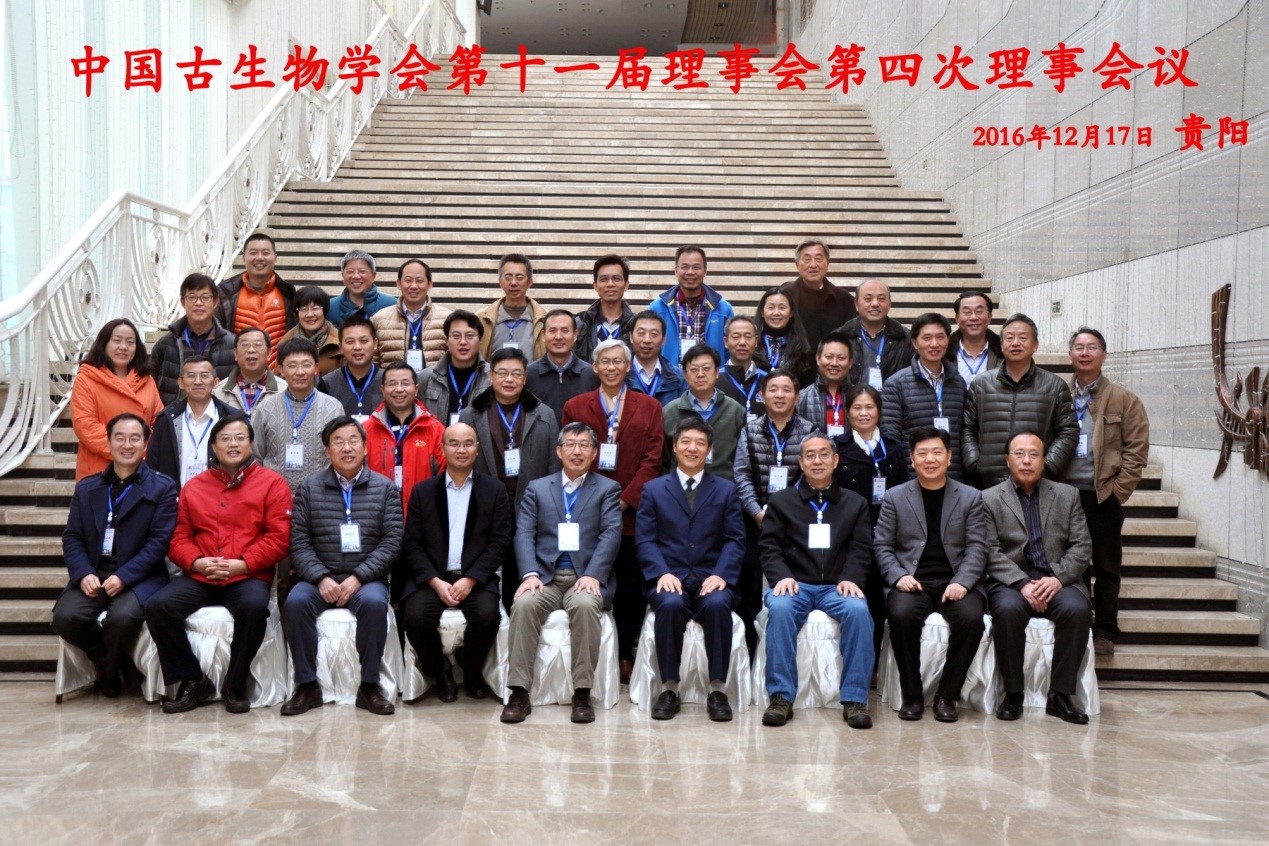 From 17th to 18th December, 2016, the 4th session of the 11th PSC Council was held in Guiyang, captital city of Guizhou Province.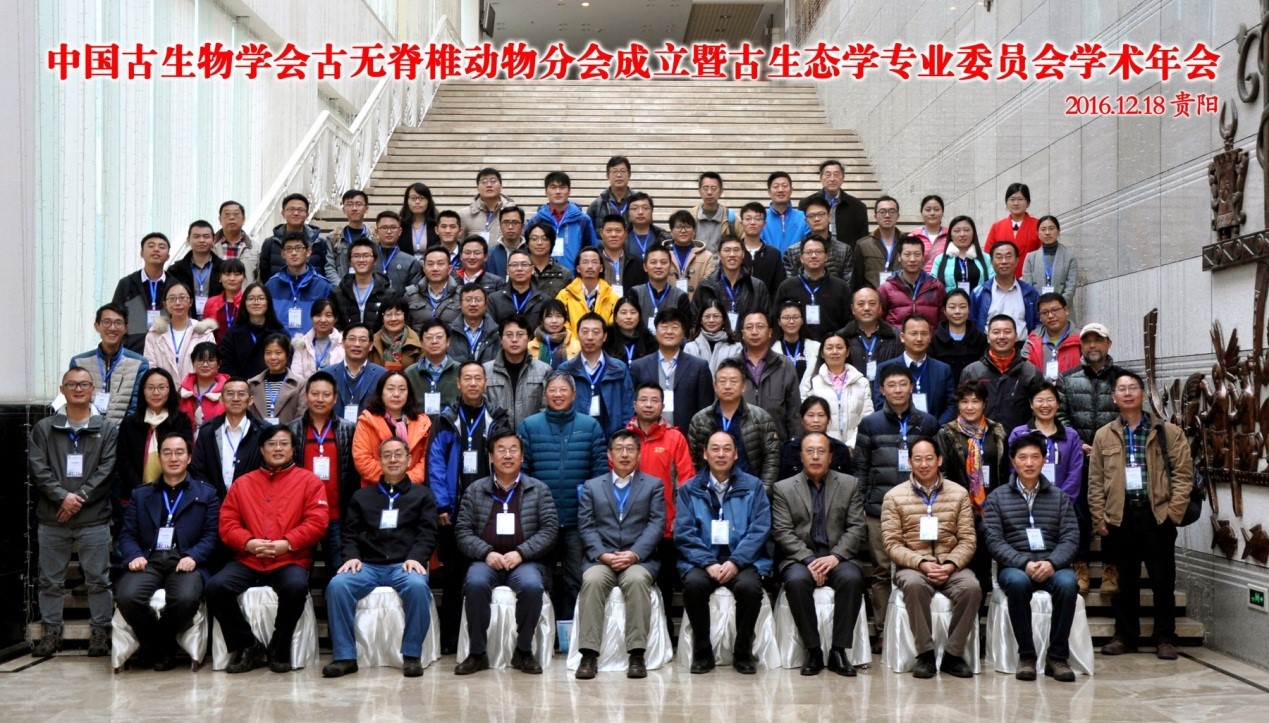 On 18th December, 2016, the Chinese Society of Invertebrate Paleontology, a new branch of PSC, was established in Guiyang, Guizhou Province.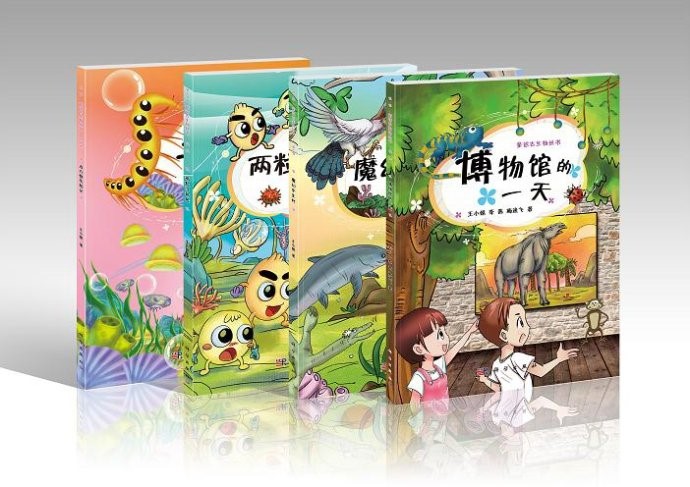 In January, 2017, the Fairy-Tale Series of Paleotology authored by Dr. Wang Xiaojuan of NIGPAS was recognised as one of the National Excellent Popular Scientific Publications by the Ministry of Science and Technology of China.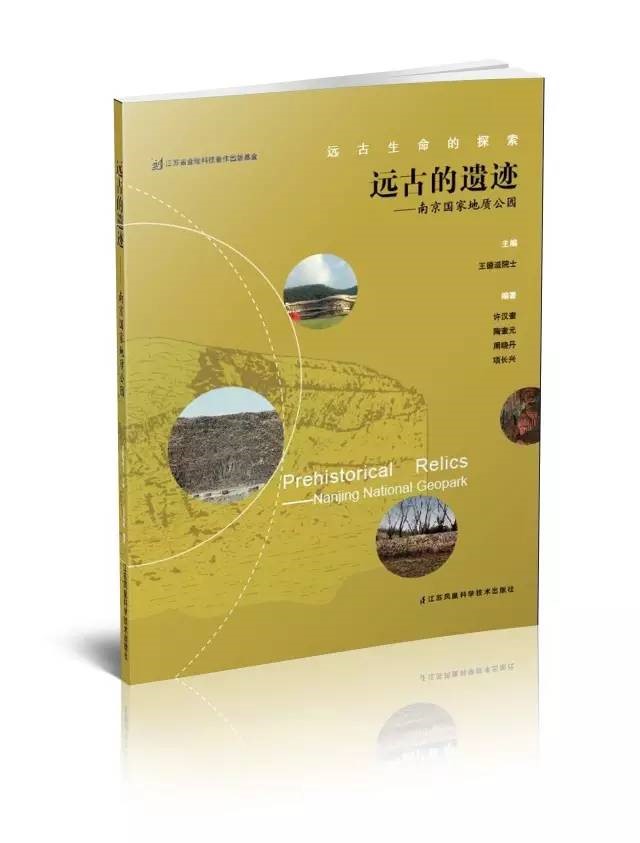 The book The Acient Relics – The National Geoparks in Nanjing edited by Dr. XU Hankui of NIGP won the First Prize of 2016 Excellent Popular Scientific Works in Jiangsu Province.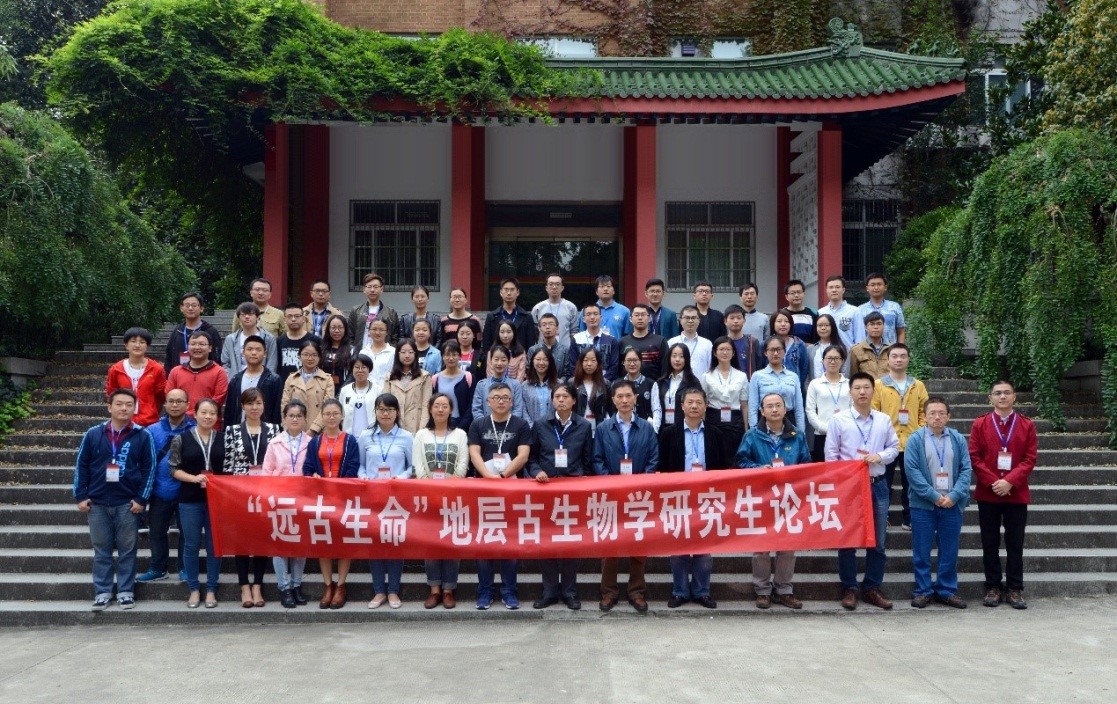 From 10th to 13th, October, 2016, the Stratigraphical and Paleobiological Forum for the Graduate Students was successfully held in NIGPAS. "The Ancient Life" – the theme of the forum was introduced in various taxa by 40 delegates from various places of China.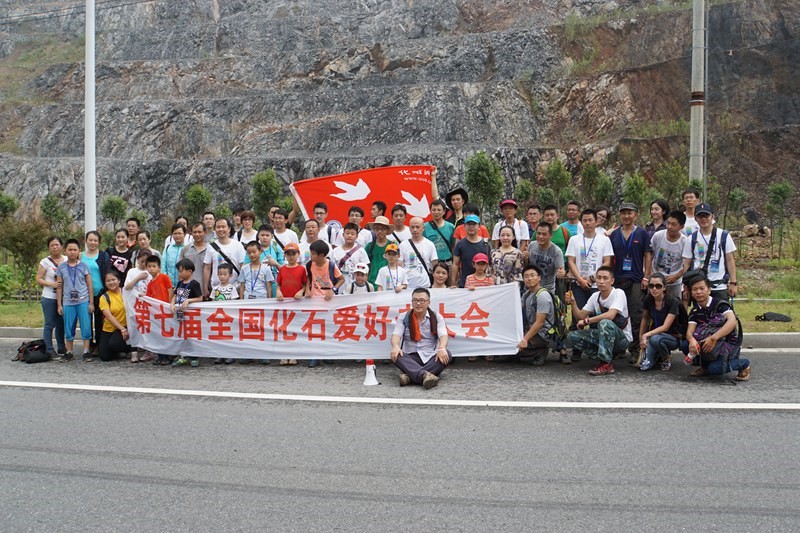 From 20th to 21st, August, 2016, the 7th National Congress of Fossil Amateurs was successfully held in Nanjing Museum of Paleontology. The Congress was hosted by the Department of Public Outreach of NIGPAS.
.....CONTENTS OF PALAEONEWS NO.4.....